Architecture & Building Design is Expected to Reach $391.97 Billion Global Market by 2025
Increasing investments in the construction sector have been a major factor in driving market growth. Additional research shows that Global BIM (BUILDING INFORMATION MODELING) Market is expected to reach $13.2 billion by 2024, increasing by a compound annual growth rate (CAGR) of 18% in the upcoming years.
Fiverr is launching this new store to enable Fiverr buyers to find architectural designers and building designers more easily. The marketplace offers a holistic, end-to-end approach that buyers can use to complete all phases of their planning and design projects, or even for inspiration.
Nowadays, all types of buyers want the flexibility that comes along with freelance services, so to give you an idea of how you can market these new offerings to your affiliate network, here are a few things you should know about the new store to get you started:
If you're an affiliate who's audience is expanding to new locations or working to construct new brick-and-mortar stores, then you can promote the services below to help them achieve their goals. The easiest way to do this is to highlight the types of deliveries that come along with each seller and their respective category.
Architecture & Interior Design
Whether an idea is still in the concept or inspiration phase, or a team is ready to start creating detailed plans, models and rendered images are needed. The Architecture & Interior Design sub-category is reserved for all types of buildings and projects of all sizes—Fiverr has it all!
Many top-rated sellers specialize in 2D drawings, 3D floor plans, 3D rendering animation, and walkthroughs. Below is an example of the renderings a Fiverr freelancer can develop for buyers: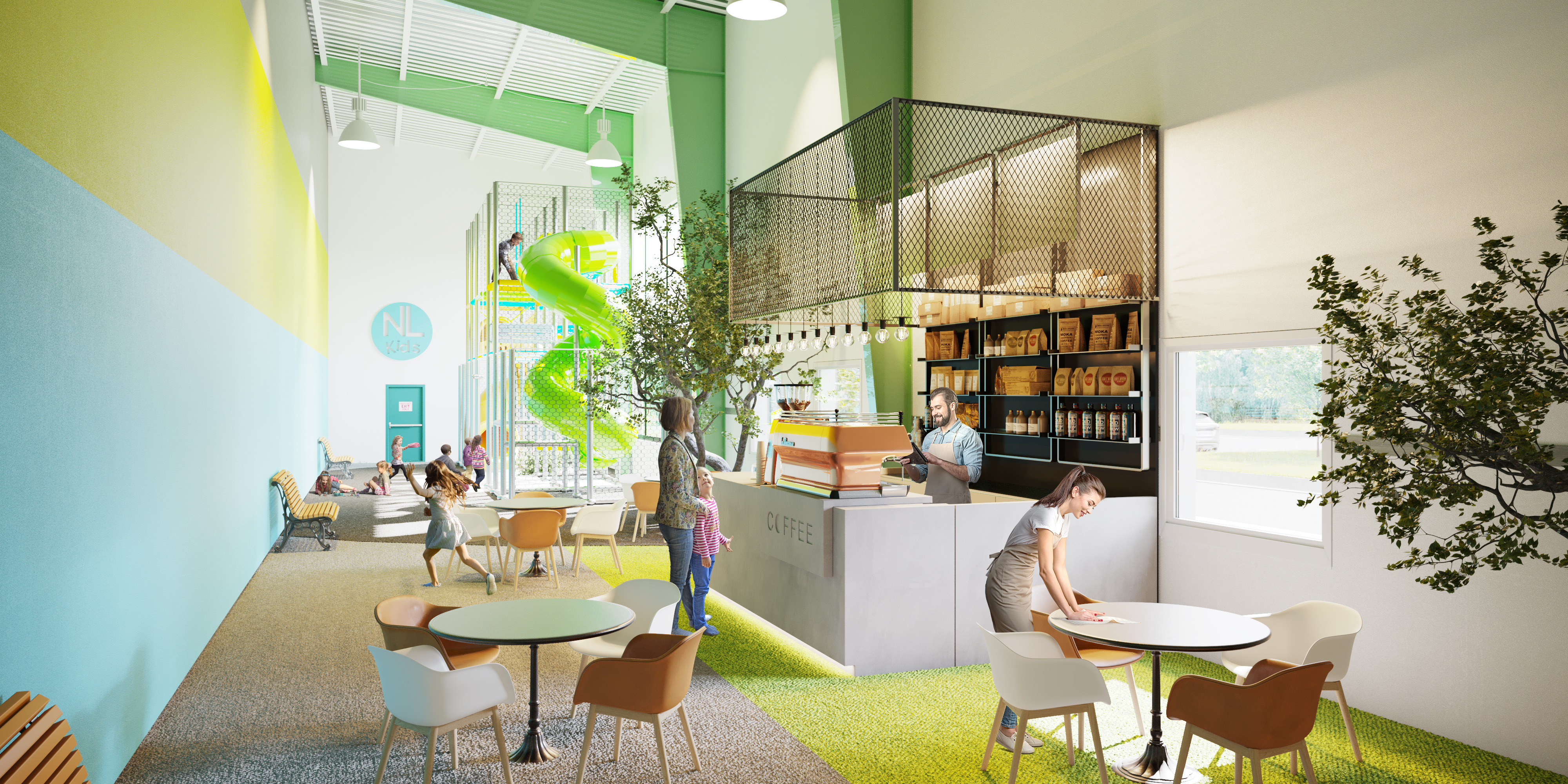 Landscape Design
Sellers in Landscape Design can help buyers design, plan and visualize the final layout of their open outdoor spaces. Whether the area is urban or rural, designers on Fiverr have a strong understanding of the different design elements it takes to create anything from a private garden to communal living spaces and public parks.
Many sellers also specialize in real estate floor plans, building sketch & drawing, rendered facade, and community board maps. Below is an idea of the kinds of renderings they can develop for buyers: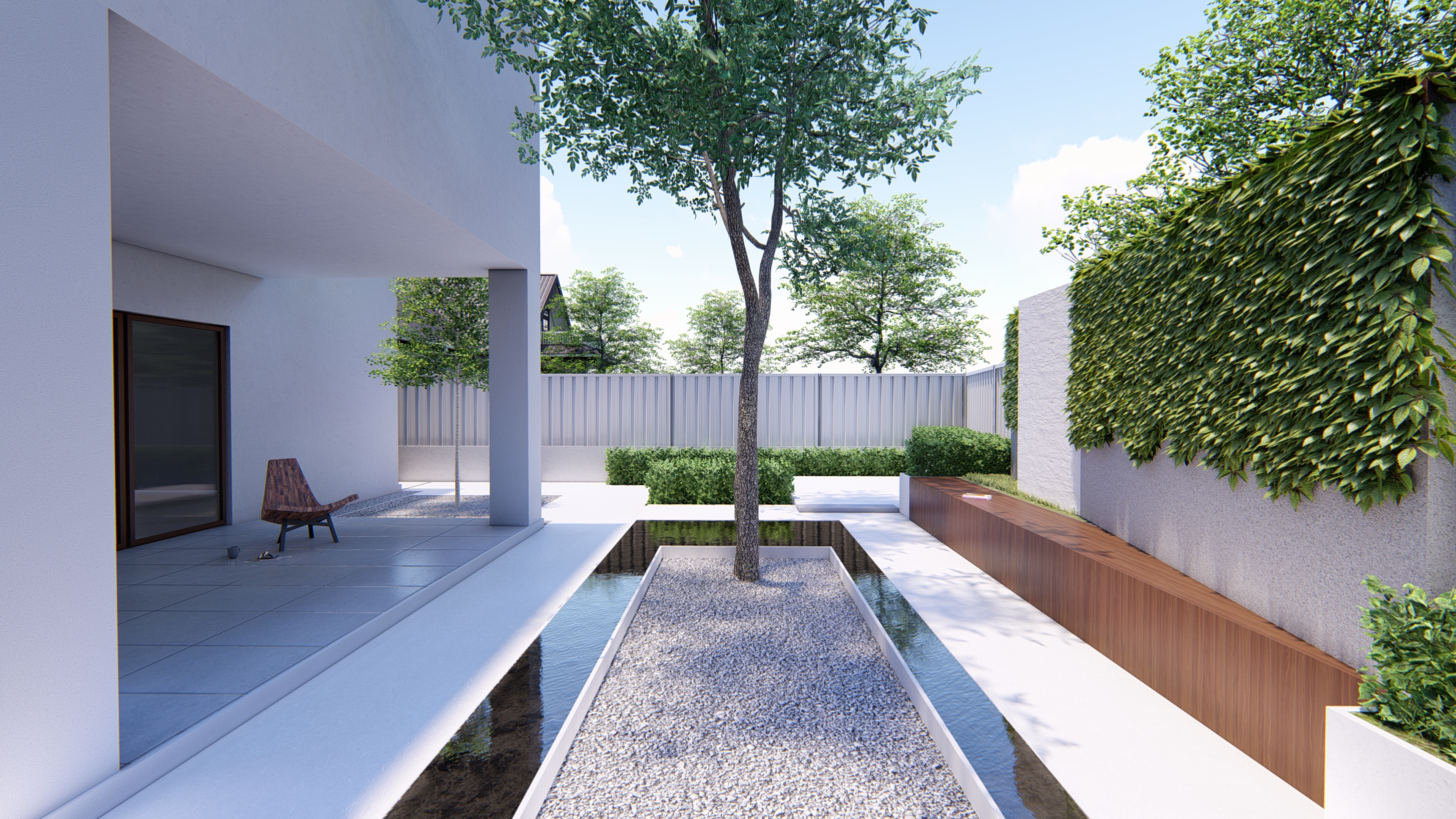 BIM (Building Information Modeling)
This next generation of planning, design and construction approach is based on advanced designing software that provides project execution unlike traditional methods of blueprints and sketches. The BIM category includes all the professional services required for the use of BIM technology and methodology.
You can also showcase a variety of sellers who offer customers 3D Interior Renderings, 3D exterior renderings, and 3D product renderings. Below is an idea of the kinds of BIM projects that sellers can develop for buyers: Ready to Start Promoting?
Now that you have an idea of what architectural and building design services on Fiverr can cover, you can rest assured that you have tons to promote to industry professionals throughout your affiliate efforts.
All you have to do is log into your account to get started! Then, simply gather your links and creative Architecture assets, banners and deep links to start earning! if you have any questions along the way or you're in need of assistance, feel free to contact us for additional support.